Skip to Content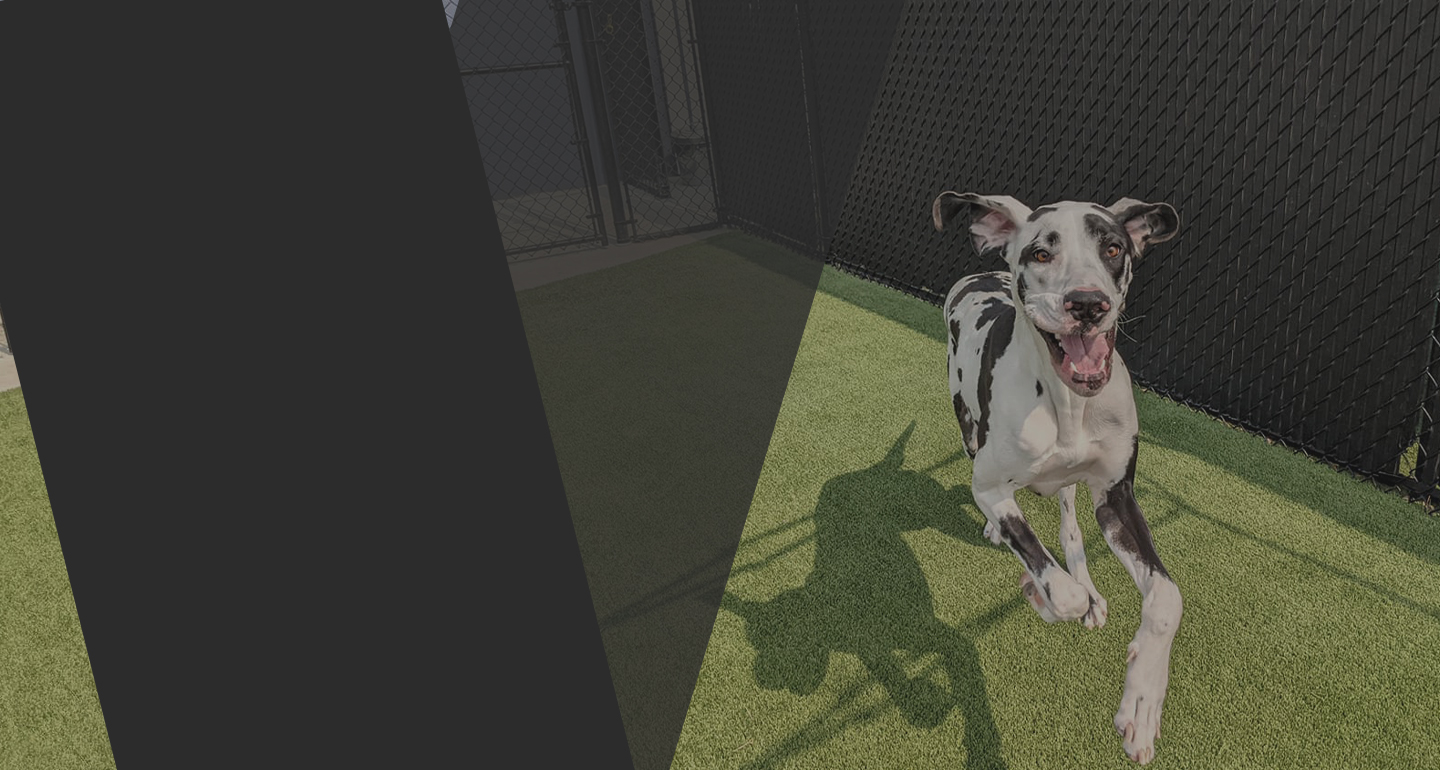 Compassionate Veterinary and Boarding Care For Dogs And Cats
Your One-Stop-Shop for Pet Care in Parker, CO
We understand how important furry friends are to their families, which is why we've invested heavily in our facility. We've been operating as a well-known provider of veterinary services in this location since the 1970s. Our veterinarians have completely renovated the building to provide a more comfortable experience for our customers and their pets. In addition to our vet services, we've added a state-of-the-art boarding and pet daycare facility on the property. Schedule an appointment and visit us with your pet today!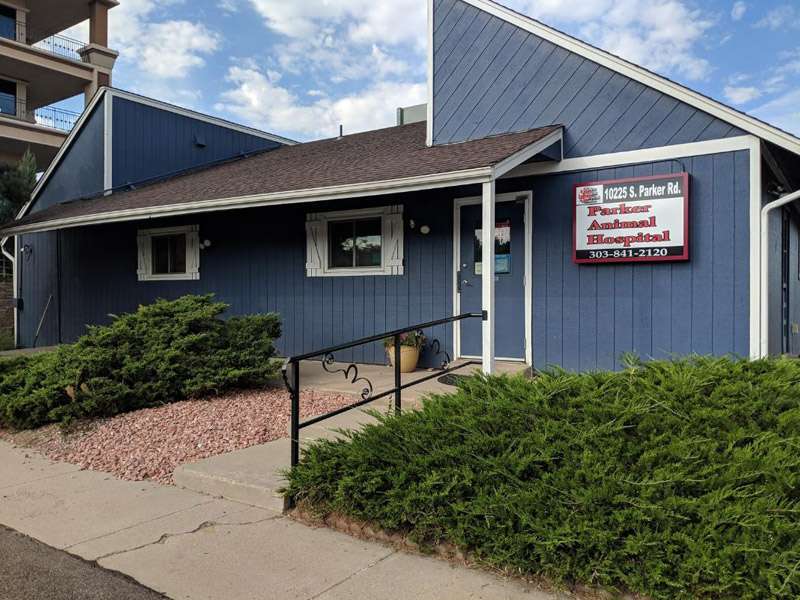 Animal Hospital Services
We're proud to offer comprehensive pet care services that cover everything from wellness checks to emergencies and urgent care for things such as lacerations and infections that can't wait until your next scheduled visit. Our staff has years of experience providing the highest level of care to dogs and cats to keep them healthy, happy, and safe. We find pet owners feel more comfortable relying on one veterinary clinic for all of their pet needs. We offer:
Urgent Care
Animal Wellness Exams
Senior Wellness Care
Preventative Medicine & Vaccinations
Digital X-rays
Spays & Neuters
Dental Cleanings
Parker Bed and Bark Services
The thought of leaving your dog at home alone or trying to line up reliable walkers can be stressful and a source of distraction on vacation or while at work. Our experienced ownership group, made up of established veterinarians, has designed a new, modern boarding and doggy daycare facility as part of our renovated property with ample space for pets to remain comfortable. It is overseen by our veterinarians, who offer individual care and can cater to special requests. As a smaller operation, fewer animals mean less noise and less stress for your pet. We keep comfort, safety, and space in mind. Our facility offers an enjoyable place for dogs and cats to board or spend a day with animal lovers dedicated to treating them like kings and queens while you take care of your needs. We're available for:
Dog Boarding
Doggy Day Play
Cat Boarding
Schedule an Appointment Today
Dogs and cats are just as much a part of your family as anyone else. They deserve quality care from professionals who are passionate about ensuring the best for pets of all ages. If you're new to our Parker Animal Hospital, contact us to schedule a wellness visit for your dog or cat so we can get to know you and your pets. Have an urgent care need, or looking for pet sitting while you're not home? Call us today.