Skip to Content
Annual Wellness Exams for Dogs and Cats
Like people, cats and dogs should have annual wellness checks performed as part of their healthcare plan. Parker Animal Hospital offers comprehensive wellness exams for pets to ensure they're in good health while looking for early signs of any health or age issues. Early detection is the best solution for both cats and dogs, and our annual exams are an essential component of your pet's preventative health plan. Whether it's been one year or more than a few years since your pet's last exam, we welcome you for a wellness visit at our clinic.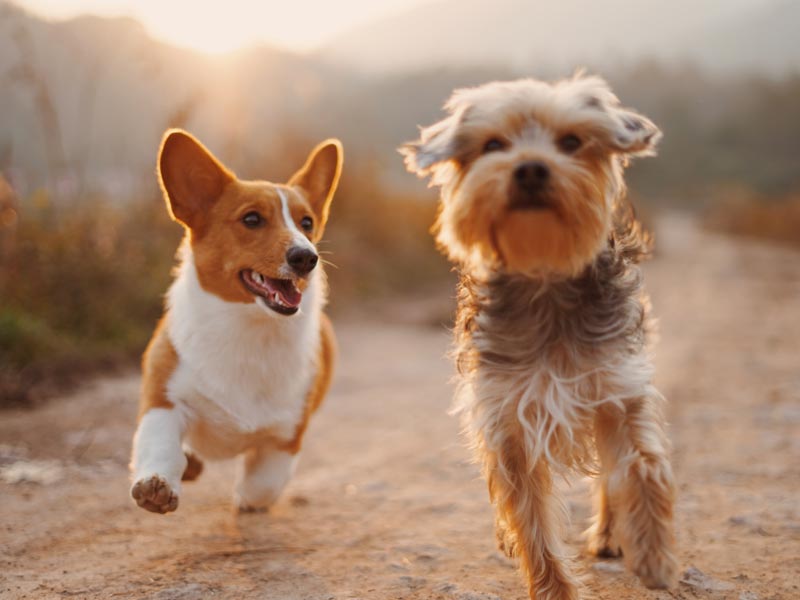 Routine Pet Wellness Examinations
Our vets will do a routine checkup of your dog or cat's physical traits during your pet's wellness exam. Since this appointment is an overall health assessment, it will include a discussion with pet owners to learn more about the pet's behavior, cover important diet and nutrition information, and determine any necessary vaccinations and preventative medications.
Early Detector Screenings
Scheduling regular bloodwork and exams for your pet is a critical step in diagnosing potential issues as soon as possible. Our vets use early detection to put a plan in place for preventative care. This usually means fewer complications and a quicker recovery rather than waiting until your pet is sick to have an exam performed. We recommend heartworm prevention and testing, which is a common disease for dogs and cats. Regular checkups with your pet allow us to establish a baseline of what is normal for your dog or cat and is essential to detecting changes as they age and catching problems as early as possible.
Why Are Annual Exams Important?
Keeping up with annual exams is a critical part of pet ownership. Dogs and cats age at a faster pace than humans, and there can be dramatic changes in their health from year to year. Certain breeds of animals are more susceptible to various health conditions, so monitoring those for early detection is essential. Many pet owners have rescued dogs and cats from previous situations. Without a clear picture of an animal's life with previous owners or before abandonment, it becomes even more important to monitor pets' health.
Schedule a Pet Wellness Exam Today
It's never too late to schedule a wellness exam for your pet. If your pet hasn't seen a vet in more than a year or you're looking for a trusted veterinary clinic experienced with dogs and cats, bring your furry friend to Parker Animal Hospital in Parker, CO. Be prepared to discuss any concerns you have about your pet and bring any questions you have about proper animal care. We treat all pets as if they were our own!