Skip to Content
The Cat Corner for Cat Owners
If you're visiting this page, chances are you already know what fantastic pets cats make. Or maybe you're researching to decide if having a cat is right for you. In either case, Parker Animal Hospital in Parker, CO offers dedicated services for cats and their owners to provide individualized care to meet the unique needs of each pet.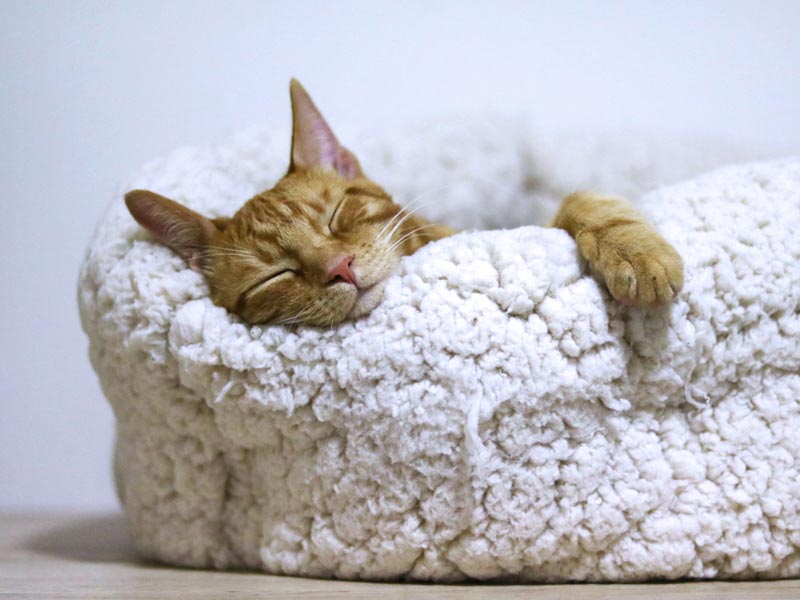 Aren't All Cats the Same?
Cats, even those of the same breed, are all different and require special attention. A cat's lifestyle and environment play a prominent role in its personality and needs. Our veterinarians work closely with cat owners to establish a proper diet, manage behavioral issues, and prevent and treat certain diseases cats are at risk for, including diabetes, feline immunodeficiency virus (FIV), heartworm, and more. When necessary, we have a network of cat specialists we refer to and consult with to ensure that even the most unique cases are handled appropriately.
Important Things to Know for Cat Owners
We all know cats are cute and lovable creatures who love humans. No matter how many cats you've had in your life, there may be some helpful points you weren't aware of to make your cat as happy as they can be in your home. Essential facts for cat owners to know are:
Ensure you can commit – Cats live long lives, up to 20 years, so make sure you can make a long commitment to caring for a cat.
Get a scratching post – Scratching keeps cats' claws and paws healthy. Having a dedicated scratching post will help save your furniture and provide a safe place for your cat to scratch.
Schedule feeding time – Having regularly scheduled meal times for cats is essential for good health.
Provide a space for the cat – Cats enjoy a quiet place to be by themselves, especially when you have company. You don't have to set your cat up with a spare bedroom, but a place that doesn't get a lot of people traffic is perfect.
Keep routine vet visits – Visiting us on a regular schedule will help with early detection of any health concerns and keep your cat up with preventative medicine and vaccines.
Schedule Specialty Care for Your Cat Today
Parker Animal Hospital offers the highest-quality cat care from compassionate veterinarians with years of experience. We work with cat specialists in the area to provide owners with complete peace of mind that their pet is getting the attention and care it needs. Contact us for an appointment today.