Skip to Content
We Help Manage Allergies in Dogs and Cats
Caring for a pet is a lot like caring for children. Dogs and cats of all kinds are subjected to environments and food ingredients that can cause a host of allergies that affect their skin, fur, breathing, and more. The team at Parker Animal Hospital offers comprehensive testing for various allergies and management solutions to keep them at a minimum so pets can lead happy and healthy lives.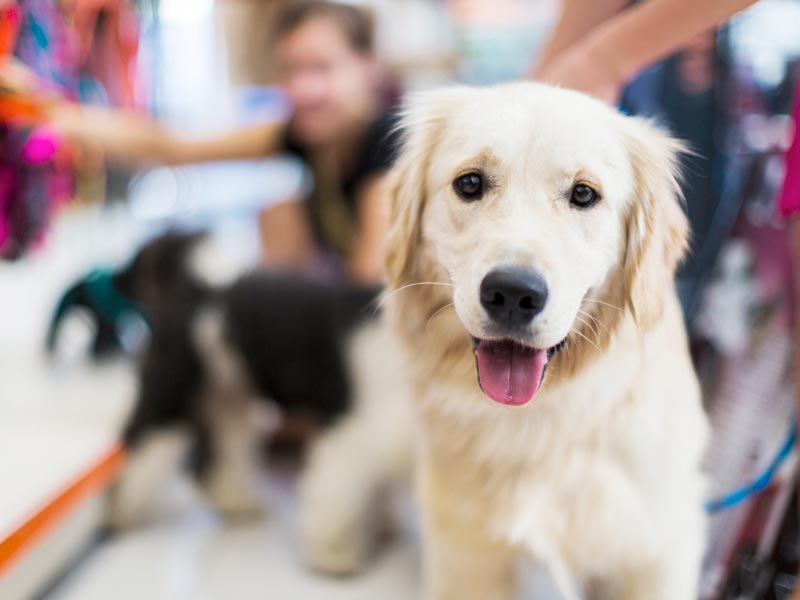 Allergies in Dogs
If your dog is showing signs of allergies, we can perform a blood test to determine what is causing the issue. Common allergies in dogs can stem from things found in their environment such as dust, pollen from trees and grasses, and many other items. Sometimes the allergy is due to the food that they eat.  Treatments can range from recommending anti-histamines and shampoos to prescribing specific anti-allergy medications. We do offer competitive pricing on medications such as Apoquel and Cytopoint.
Call us if your dog shows allergy signs, such as:
Hives
Red or inflamed skin
Sneezing
Itchy ears
Constant itchy skin
Swelling of the face, ears, lips, or eyes
Allergies in Cats
Allergies can be an issue in cats as well. . While we don't know exactly what causes them or why cats have allergies, everything from fleas and pollen to household allergens and food can be the source. Our commitment is determining what your cat is allergic to and the best remedy to keep it to a minimum. Common signs of allergies in cats include:
Pulling their hair
Scratching
Excessive grooming and licking
Chewing at their body
Ear infections
Red and dry skin
Itchy and runny eyes
Vomiting
Diarrhea
Swollen paws
Complete Care and Management of Pet Allergies
If your dog or cat shows any signs of allergies or different behaviors, contact us to schedule a consultation. We will work with you to determine the underlying issues as to why your pet has allergies and create a customized plan to minimize symptoms and maximize your pet's health and happiness.
Contact Parker Animal Hospital to schedule an appointment today.