Skip to Content
ACL Surgery For Pets in Parker, CO
Just like people, dogs and cats have ligaments that connect joints and bones in their legs, and Parker Animal Hospital offers procedures such as ACL surgery to help pets recover from injuries.
For over 5 years we have enlisted the services of Dr. Preston Stubbs with Mile High Veterinary Surgical Specialists for our orthopedic surgeries. He is a board-certified orthopedic surgeon that performs all of our ACL repairs including TPLO. Surgeries and post-op care are done at our hospital with our staff monitoring your pet closely.
If you have a pet experiencing lameness due to age or injury, contact our office for a diagnosis and treatment today.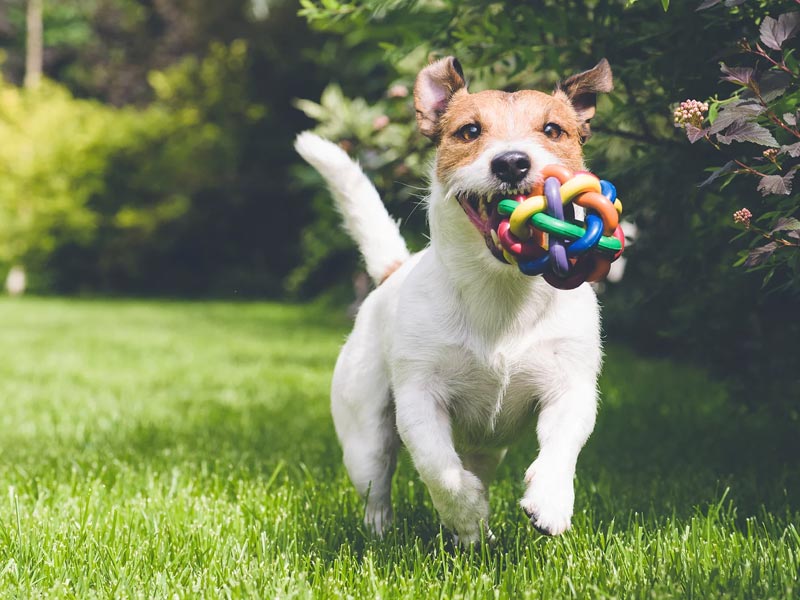 Understanding ACL Surgeries
While the technical names of ligaments, bones, and joints in animals differ from those in human bodies, they serve the same purpose. The anterior cruciate ligaments (ACL) in a person's knee connecting it to the bone are actually called cranial cruciate ligaments (CCL) in dogs. However, since ACL is a term more people are familiar with, we often refer to these procedures as ACL surgeries in dogs, but if you hear CCL surgery, it means the same thing. No matter what term is used, our team of trained and experienced veterinarians offers skilled ACL surgeries for pets caused by:
Traumatic injury
Obesity
Degeneration of the ligament
Genetics
Lack of exercise
ACL Surgery for All Pets
Most often, pets who require ACL surgery will need it in one of their hind legs. It's more common in large breed dogs, but it's possible for dogs of any size, age, gender, or breed to have a situation that requires this procedure. Contact us for a comprehensive screening if your pet shows signs of lameness, stiffness, difficulty getting up, or has experienced a traumatic injury. We offer different testing options to diagnose problems. If tests reveal your pet requires ACL surgery, we will explain the entire process, so you'll fully understand what to expect leading up to the surgery and the healing process after for a successful recovery.