Skip to Content
Dental Cleanings for Pets in Parker, CO
Parker Animal Hospital offers complete dental cleanings for dogs and cats in the Parker, CO area. Healthy oral hygiene is part of your pet's overall health. When we keep teeth clean and gums healthy, there is less chance for bacteria and decay to cause other health issues. Contact us to schedule a dental cleaning today.
Benefits of Pet Dental Cleaning
If your dog or cat allows you to look at their teeth, you'll probably notice yellow plaque and tartar buildup. It's most often found on the rear teeth, where they do most of their chewing. However, that might not show you the whole story. Plaque and tarter extend up above or below the gum line, where you can't see it. A professional clean by a trained dentist ensures that your pet's mouth is cleaned thoroughly. Other benefits of having your dog or cat's teeth cleaned include:
It prevents tooth loss
It minimizes bad breath
Pets will experience less oral pain
The bacteria in plaque won't enter the bloodstream and cause organ damage when it is removed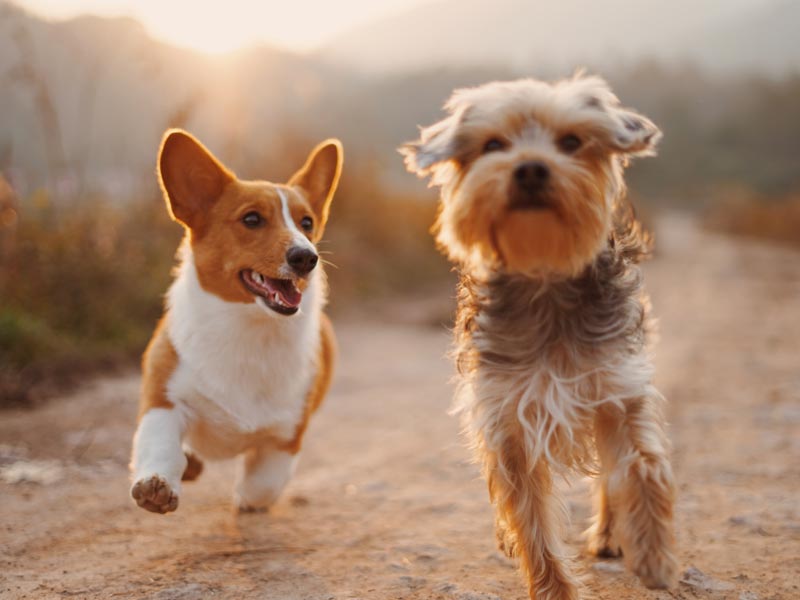 Keeping Up With Pet Oral Hygiene In Between Visits
Your dog or cat does not understand the importance of good oral hygiene, so trying to brush your pet's teeth at home in between cleanings by a professional vet may prove to be difficult. However, some other steps can help with healthy teeth and gums that are a little more manageable for pet owners. The simple act of chewing is actually good for dogs and cats. There are many varieties of dog chews and dog dental treats that include ingredients with teeth cleaning properties. You'll find similar treats for cats. Pets love treats, so incorporating healthy dental options is a great way to keep their teeth clean.
Schedule Pet Dental Cleaning in Parker, CO
Contact the friendly and caring team of vets at Parker Animal Hospital in Parker, CO to schedule your pet's next dental cleaning. Whether it's an annual cleaning and exam or your pet has difficulty or pain when chewing their food, we have the technology and experience to provide beneficial dental services.