Skip to Content
Preventative Medicine & Vaccinations
Preventative Medicine and Vaccinations for Pets
Parker Animal Hospital is committed to helping pet owners have the happiest and healthiest dogs and cats for years of love and companionship. As the saying goes, prevention is the best medicine. Our team of experienced veterinarians works with our clients and their pets to provide proven preventative medicine techniques and necessary vaccines to keep animals in optimal health.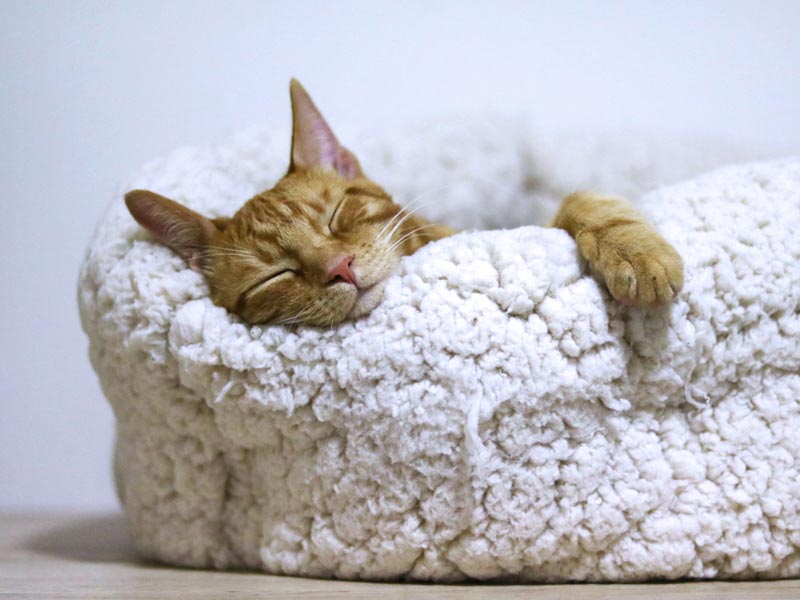 What Is a Preventative Medicine Health Plan
One of the critical components of an excellent preventative medicine health routine is regularly scheduled exams with your veterinarian. Even in an apparently healthy dog or cat, sticking with scheduled visits allows our staff to treat any health concerns at the earliest stages. Not only is keeping the schedule important, but being consistent with your choice of veterinarian clinic will enable us to easily access and reference previous visit details and health records of your pet. Our exams will include discussions about your pet's history, keeping your animal current on all testing, monitoring dental issues, and any extreme weight gain or loss. When possible, we use 3-year vaccines for your pet and strive to find the right balance between protecting dogs and cats from fatal diseases while avoiding over-vaccination.
Preventative Medicine Tailored to Your Pet
No two dogs or cats are alike. Everything, including their breed, size, history, diet, age, and personality, plays a role in their overall health. The approach we take on a mixed breed 40-pound dog will be different than what we look for in a 70-pound purebred. Additionally, dogs and cats cannot alert us when they don't feel well or answer our questions. Even when they feel sick, survival instincts tell them not to show any signs to avoid appearing weak. Regular exams, blood and urine lab tests, and vaccines provide the best defense against potential health issues for pets.
Visit Us for Preventative Pet Health and Vaccinations
The vets at Parker Animal Hospital in Parker, CO take time with pet owners to discuss the best preventative health tests and vaccinations for their dog or cat. Understanding your pet's behavior, keeping current with vaccines and bloodwork, and following a good nutritional plan are easy ways to add years of health and happiness to your animal. Contact us to schedule an appointment today.